Our Services
A selection of our most popular services, if you cannot find what you are looking for please get in touch using the button below and we will be happy to help.
Air Conditioning
Air Conditioning Installation, Repair & Reactive Maintenance. HVAC in Greater London & across the South East
Electrical
ACS provides a 24-hour 365 days per year service re-active callout cover to our customers electrical installation.
Heating
Stand alone heating systems or HVAC solutions for larger commercial premises in London & across the South East.
HVAC
The ACS M&E team run full HVAC commercial projects. A project manager is appointed to oversee all aspects.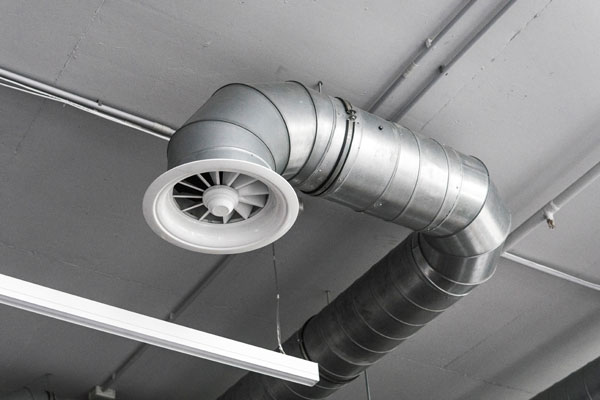 Ventilation
Commercial ventilation solutions with mechanical heat recovery (MVHR) perfect for offices, restaurants & more
Interested in starting a project together? We'd love to hear from you.
We complete projects of all sizes for a wide variety of businesses across London. If you would like a bespoke quotation for a project you are about to get underway please contact us for a free consultation. Alternatively if you have an ongoing project you need our help with just let us know.
here when you need us
24-hour 365-day reactive callout cover 
FULLY ACCREDITED
Gas Safe, NICEIC, Safe Contractor & CHAS
HVAC in London
Specialists in Commercial installations across London