Workplace ventilation
Office ventilation services across London & surrounding areas.
here when you need us
24-hour 365-day reactive callout cover 
FULLY ACCREDITED
Gas Safe, NICEIC, Safe Contractor & CHAS
HVAC in London
Specialists in Commercial installations across London
Home & Office Ventilation
Air pollution is becoming a bigger and bigger issue inside the workplace and in homes across London. In some cases indoor air is found to be 50% more polluted than outdoor air.
Despite what you may think, indoor air pollution is even more of an issue in new buildings, as due to the improved air tightness, which increases thermo efficiency, any pollutants have a harder job escaping. As a result the air quality will deteriorate over time and, in turn, affect the health and well-being of employees inside the workplace.
This can cause various health issues as well as aggravating existing conditions such as:
Moreover poor air quality inside the workplace has a negative effect on employee productivity and morale. Causing your staff members to fatigue more quickly and generally being less able to perform for your business. Sickness is also an issue with highly polluted air increasing the chances of employees becoming ill.
Ventilation experts at ACS
At ACS we have numerous qualified members of staff that can help plan an effective ventilation strategy to ensure cleaned, fresh air is always brought into your place of work while giving the older more polluted air somewhere to go.
Having a good standard of ventilation in place in the office will help to swiftly and effectively remove harmful pollutants. Which in turn will improve the health, well-being and productivity and concentration levels of your work force. 
Whether you require as simple extortion process, HVAC or Air Source Heat Pump installation we can manage your project from start to finish. Get in touch with ACS today for a breath of fresh air.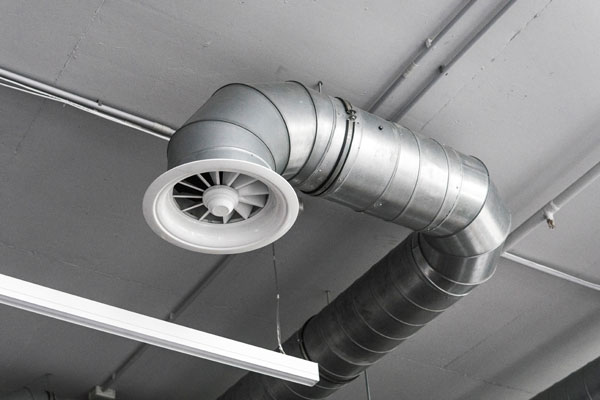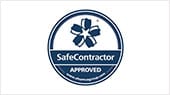 Quick Quote
Please complete the form with some basic details and we will get back to you with more information. Alternatively please give us a call on the number below or pop in for a chat.